United Nations's International Girls' Day
This week we're preparing for the upcoming International Girls' Day on 11th October. In Pakistan the girls need special encouragement so that they can feel equal to the boys. Many times the families treat their children differently based on their gender.
http://www.un.org/en/events/girlchild/
Trash buckets to the centers
We're getting recycled trash buckets to the centers so that the children can put their trash into the buckets instead just throwing them on the floor. This way we are also teaching them to keep care of their environment.
Carry Van (in the future)
We were discussing also about the possibility of purchasing a carry van like a Suzuki Bolan to help us get some income and transport the children from a bit further villages.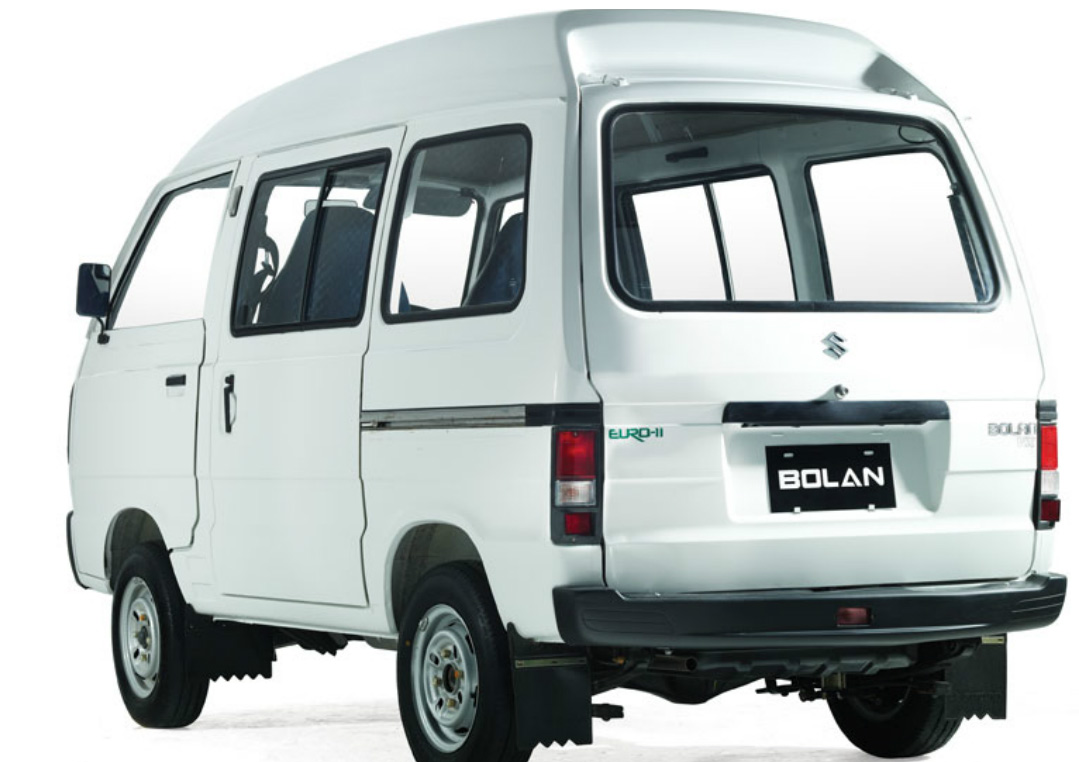 HundrED Global Launch in Finland
Marko participated in the HundrED Global launch event in Helsinki, Finland. Here are some projects included in the HundrED project, which we are considering to implement or cooperate with.
Playground Ideas
https://hundred.org/en/innovations/playground-ideas
Project DEFY: Design Education for Yourself
https://hundred.org/en/innovations/project-defy-design-education-for-yourself